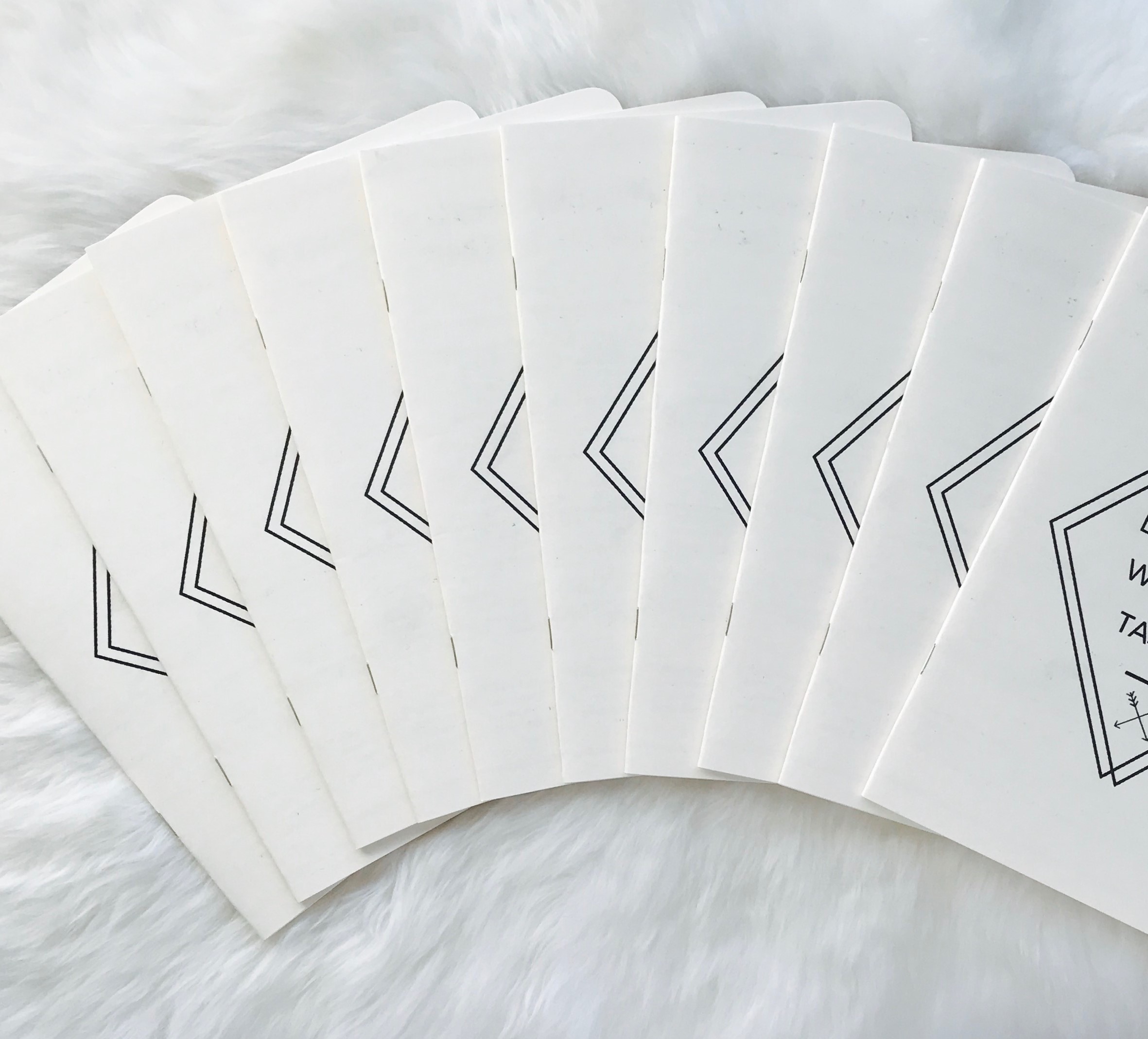 Shop
Party Pack - 10 Whiskey Tasting Books
Buy in bulk and save 40%
10 Books for the price of 6, Plus Free shipping to anywhere in the U.S.
Are you hosting a whiskey tasting? Do you belong to a whiskey club? Would you like the admiration of nine friends? Buy the Party Pack.
Are you a whiskey aficionado who wants a dedicated tasting book for each whiskey category? Buy the Party Pack.
In any case, if you even think you'll own more than six tasting books in your lifetime, then buy the Party Pack. You're getting the same rugged-like-Ron-Swanson sommelier level whiskey books while saving twenty bucks! Those twenty smackaroons can buy you a nice bottle of whiskey. Don't believe me? Check out this 20 BEST WHISKEYS UNDER $20 list.
Ten Whiskey Tasting Books, a bottle of whiskey, the admiration of nine friends...sounds like you're having a party.