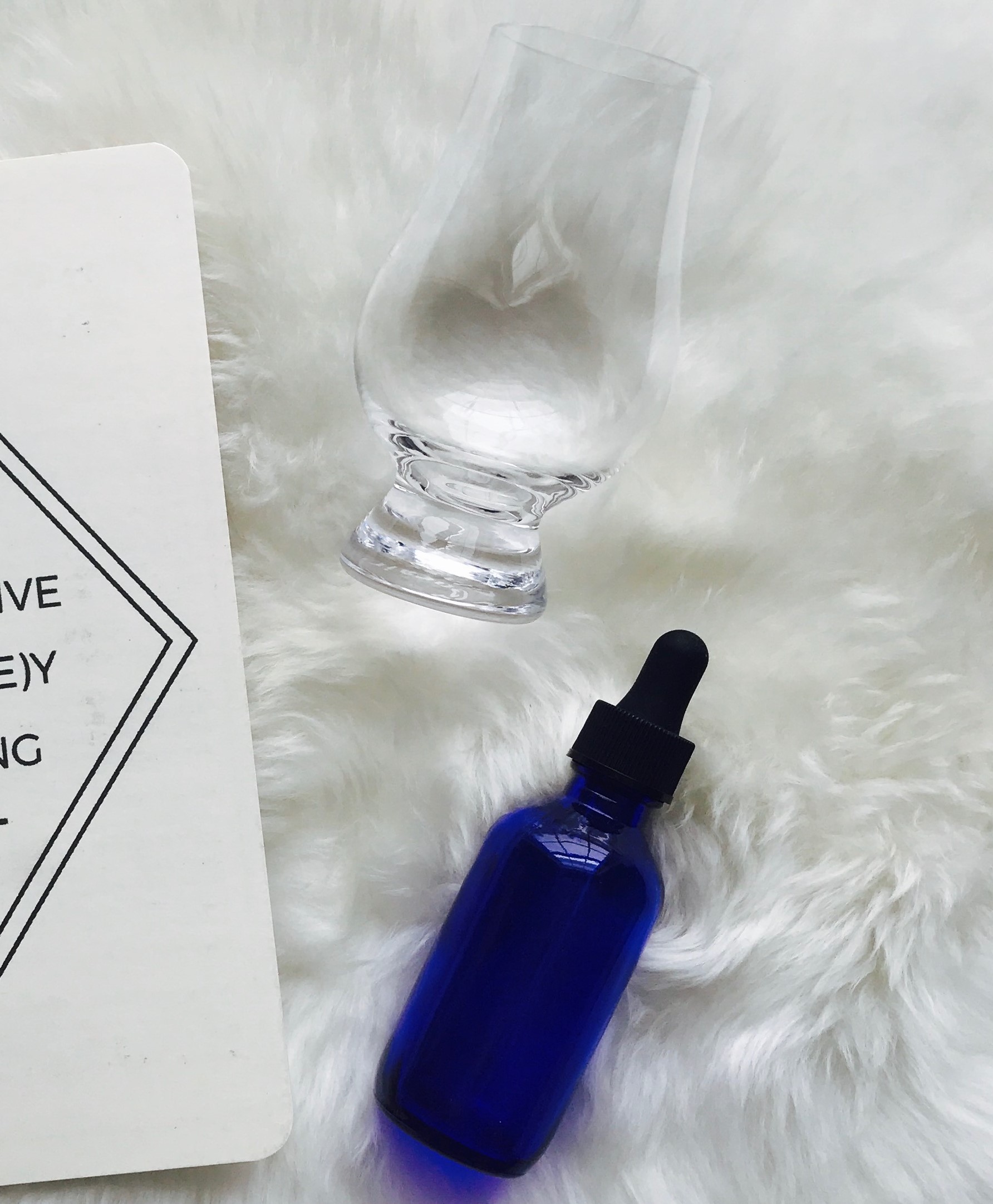 Shop
The Essentials – Whiskey Tasting Kit
Free shipping to anywhere in the U.S.
If Survivorman, Les Stroud, had an EDC whiskey tasting kit, this would be it.
The Essentials.
Included is only what you need to navigate and thrive in the wild open world of whiskey. Nothing more. Nothing less.
One Glencairn container to hold your foraged whiskey. It's tried and tested shape will send aromatics up like smoke signals, expertly communicating what your whiskey has to offer.
One water dropper bottle for unlocking your whiskey's hidden doors. No clumsy pours. Instead you'll add the perfect amount with the steady hand of a surgeon.
One whiskey field journal to substantiate your experience. After all, if Les Stroud hadn't brought a camera would anyone know him as Survivorman?
This tasting kit has been field tested in the most rugged and extreme whiskey environments known to man. Make this part of your every day carry and be prepared for whatever whiskey comes your way.